Before chasing the big win, you should wisely choose the most reliable and honest casino that will definitely pay you the winnings. You should check whether the particular casino has any cash out limits. Often, hidden in the depths of online casino rules are the rules that the maximum amount of payout per week is XXX euros.
Often, casinos limit the maximum amount of payouts during a certain period of time. This is what they do to get people to go back to the slots and lose their winnings again. You should not fall for this trick, and if you have decided to make a withdrawal, then do not return to the slot machines.
Think if you won a million euros, how long it would take you to withdraw this money to your bank account, if the maximum payout per week was 4,000 euros.
The good news is that online casinos often waive these limits for especially big wins. You should check if the casino you are going to play at has a rule that the maximum payout amount is waived if the progressive jackpot is won.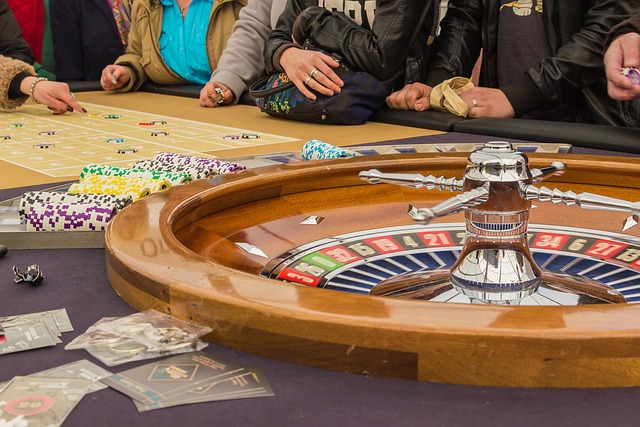 If you cannot find such a point, or if you do not really understand the points of the casino rules, then the wisest thing would be to contact the customer service via e-mail or online chat. Although your chances of winning the progressive jackpot are very low, it's worth checking before you start playing. Imagine how miserable it would be to win €800,000 and spend the next four years receiving that money, €4,000 every week. Although, it wouldn't be so bad either!
Such problems are usually not found in the most recognizable casinos, such as Bet365 and William Hill – in their rules it is written that the amount of one payout can reach up to 100,000 euros.
Among the most popular casinos in Latvia, jackpots measured in millions have not yet been seen, but in several hundreds of thousands.
What is the biggest online casino win in Latvia?
Most recently, at Optibet online casino, a player named Raivis won the biggest Jackpot in the history of Latvian online casino – €251,536 with a bet of €0.40 in the game "Divine Fortune"!
This announcement was completely official and could be found on all Optibet advertising channels and also in the major Latvian media.
Because anything is possible, all you need is a lot of luck!