Often, people have drawn a line of comparison between these two concepts, in which case both have been said to be the same. However, while they both have some commonalities, putting them on the same pedestal isn't 100% correct, as various elements set them apart.
And having the knowledge of what makes trading and gambling different will give you an understanding of how they both work. It also is something you should know if you wish to be an investor and a gambler and interchange their principles without mixing them up. So let's find out the disparities between these two.
Trading and gambling
Gambling involves staking an amount on the outcome of an event that is ultimately uncertain. Thus, to win your bet, the outcome has to have the same result as your expected outcome. So, there are three elements of gambling, which include your stake, the risk and the prize/reward should you win the stake. Gambling is as old as records itself and has evolved with time into different forms, including pari-mutuel betting, sports betting and casino bets.
On the other hand, trading has to do with exchanging financial instruments such as cryptocurrencies, bonds, and stocks, amongst others. As much as there are various forms of gambling, there are also different types of trading, including day trading and high-frequency trading. Also, trading has come a long way from ancient times with paper shares, until now with digital currencies.
One of the significant similarities between these two concepts is the role of odds in both of them. Odds are means of calculating the possibility of an outcome. Gamblers and traders make decisions based on the odds placed on a particular result. The higher the odds, the more unlikely the occurrence of an outcome, and vice versa. Also, both of these involve some level of risk and risk management. So, what makes trading and gambling different?
Differences between gambling and trading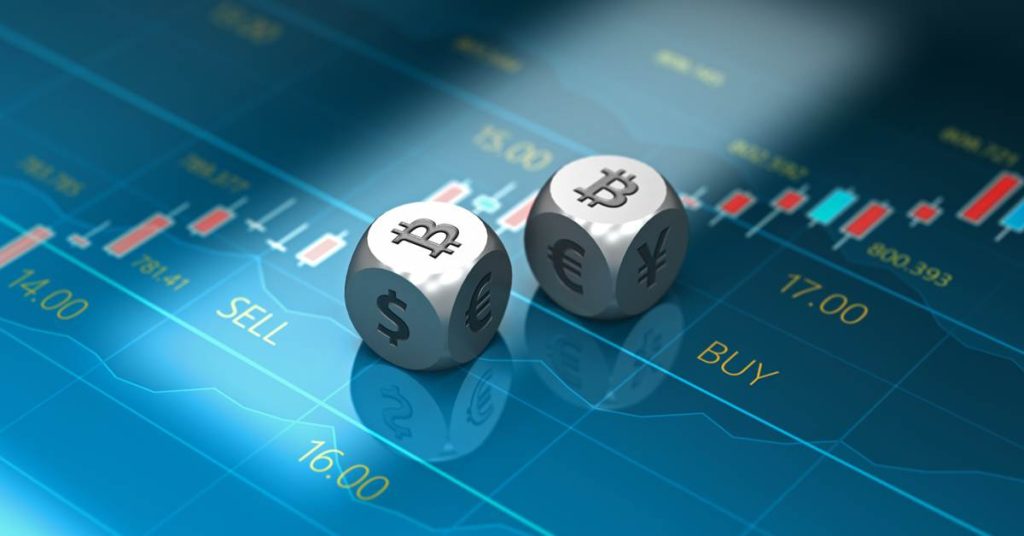 Certain things put them apart such that these two concepts cannot be used interchangeably:
Luck vs Skill: successful investors have worked to achieve their success. It is impossible to be trading simply by chance; there is a need to follow working strategies and stay consistent with having more profits. However, gambling has a greater element of luck since gamblers have limited control over the events and games.
Accessibility: not everyone can wake up and start trading for the fun of it. Trading requires that you know different things such as chart analysis, technical indicators, reading financial statements and how the economy works. While in gambling, you're only required to be of legal age. And now, you don't have to leave the house to access unlimited games and events since casinos and sportsbooks are now available online; check out Bet20.
Risk: traders avoid risks as much as possible; in fact, their primary goal is making accurate predictions to have maximum profit. However, the risk is what gambling is all about since nothing is uncertain. And even odds can occasionally fluctuate, in live betting, for instance.
Long-term success: although people claim to have built wealth from gambling, gambling is never a full-time job. And most people do it for the fun and the few earnings that come from it. However, people build wealth and become successful by making sound investments.